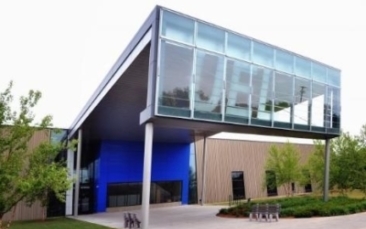 University Enterprise Labs (UEL)
Tenants: Life Science and Medical Device start-up companies
Amenities: Shared conference rooms, shared equipment (autoclaves, centrifuges, fume hood, ice machine, -80 freezers, walk-in cooler, etc.), tenant committees contribute to site decisions. Minneapolis and St. Paul campuses of the University of Minnesota are both nearby.
Activities: Spring Tenant Social, Annual BBQ, Annual Tenant Appreciation Lunch, Annual Holiday Party, and Lunch and Learn sessions every 6 weeks.
Public transportation: MTC bus routes nearby; light rail under construction two blocks away.
For leasing information:
Greg LaSalle
651-641-2803