Consulting
with Integrity
LaSalle Development Group has provide comprehensive services in property and facilities management, development consulting, and owner representation for over thirty years. Our privately held firm offers management and financial consulting for private, non-profit, and public sector organizations backed with an outstanding reputation for integrity, industry knowledge, and customer service. We understand risk, operational and on-going maintenance concerns, and the importance of adhering to budgets and time frames.
Our hands-on knowledge and extensive experience guarantee your best interests will be served in a practical manner and ensures that we will approach your specific project challenge with a broad perspective and fresh, imaginative ideas.
Explore our
varied, extensive portfolio
We coordinate the development process to establish and prioritize goals and needs and establish an achievable scope of work. We assist in the establishment of project budgets and ensure that the budgeted amounts are adhered to throughout the finalization of plans and specs.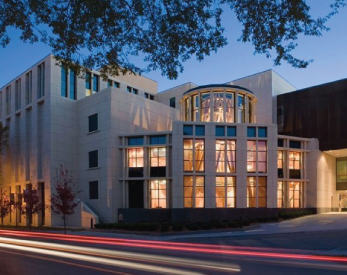 Children's Theatre Company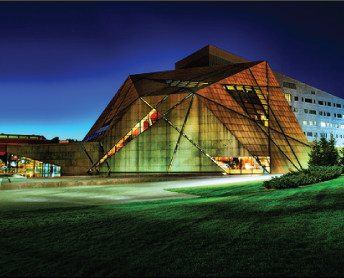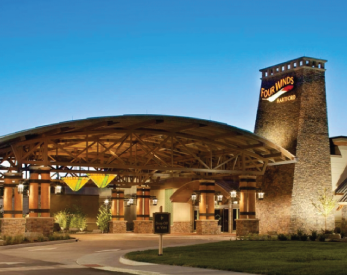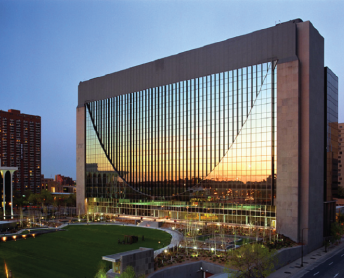 Bringing

new dimensions

to your working and living environments
Have a project in mind? Contact us today to get more information.